Visual Arts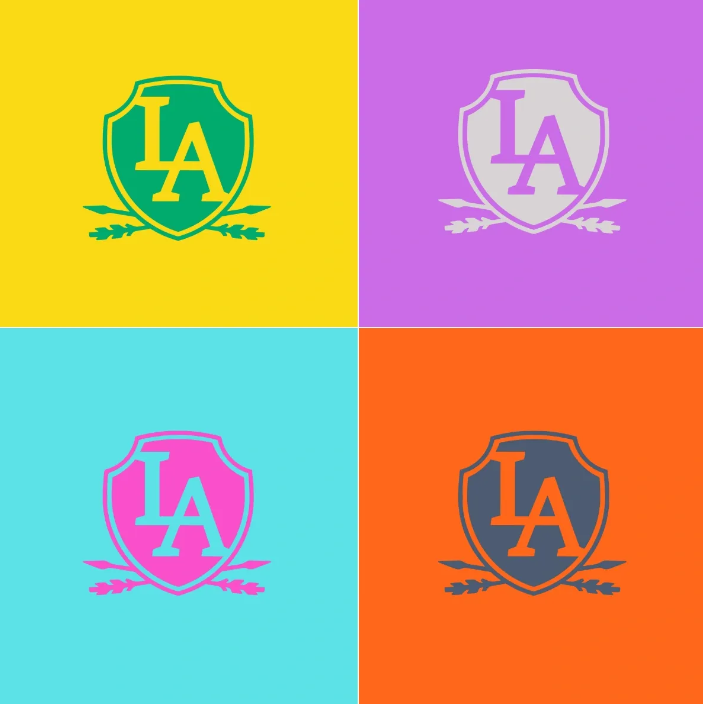 Lower School art is provided in all classes at least once a week. In Kindergarten, students begin working with various mediums while developing creative skills and an appreciation of the arts. Instruction includes drawing, painting, clay, and learning the correct application of materials and methods.
Middle School students experience art as one of their nine-week rotations each year. During the rotation, students study various artists and their works and complete a piece of art based on their newly acquired knowledge. Other types of art explored include printmaking, clay building, perspective drawing, drawing from a still-life setup, metal tooling, batik, stained glass, and paper maché, to name a few.
Upper School offers art as an elective. Studio classes are available from level 1(beginner) through level 4(experienced) and are five days a week. Drawing and painting skills are expanded upon, including the use of oil paints and painting on silk. Hand-made baskets and clay are some craft projects executed in high school. LaGrange Academy participates in the Kiwanis Art Show each March, the Chattahoochee Valley Art League, and various other local and state competitions.