Support Us While You Shop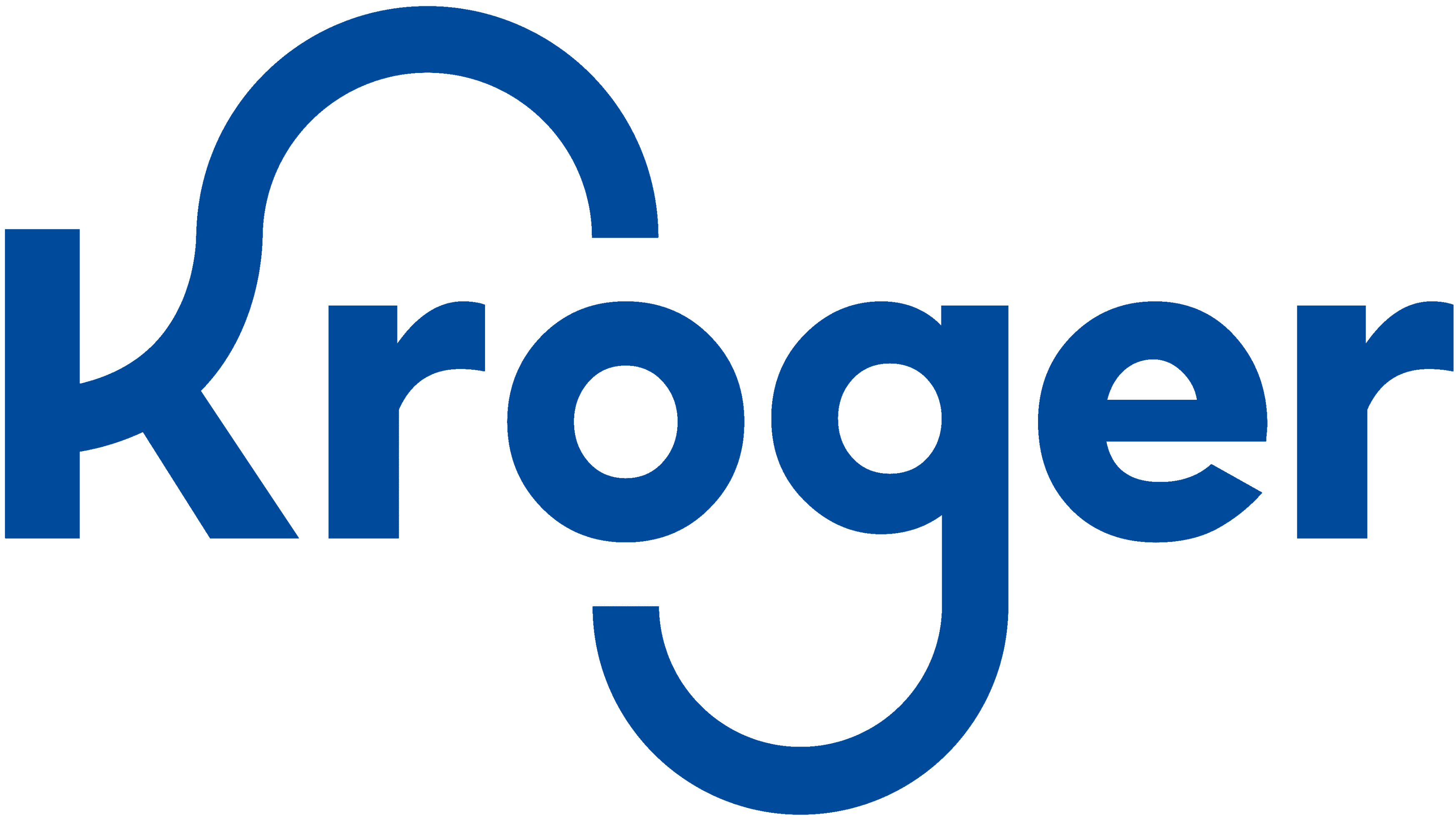 Kroger

1. Sign up for a Kroger Plus Account at Kroger.com or log in if you already have one.
2. While logged in, hover over your name at the top of the page and click "My Account."
3. Select Community Rewards from the left menu.
4. Type in LaGrange Academy Inc in the Find Your Organization bubble.
5. Choose Lagrange Academy as your community rewards organization.
6. Scan your Kroger Plus card or enter your phone number at checkout to earn money for our school!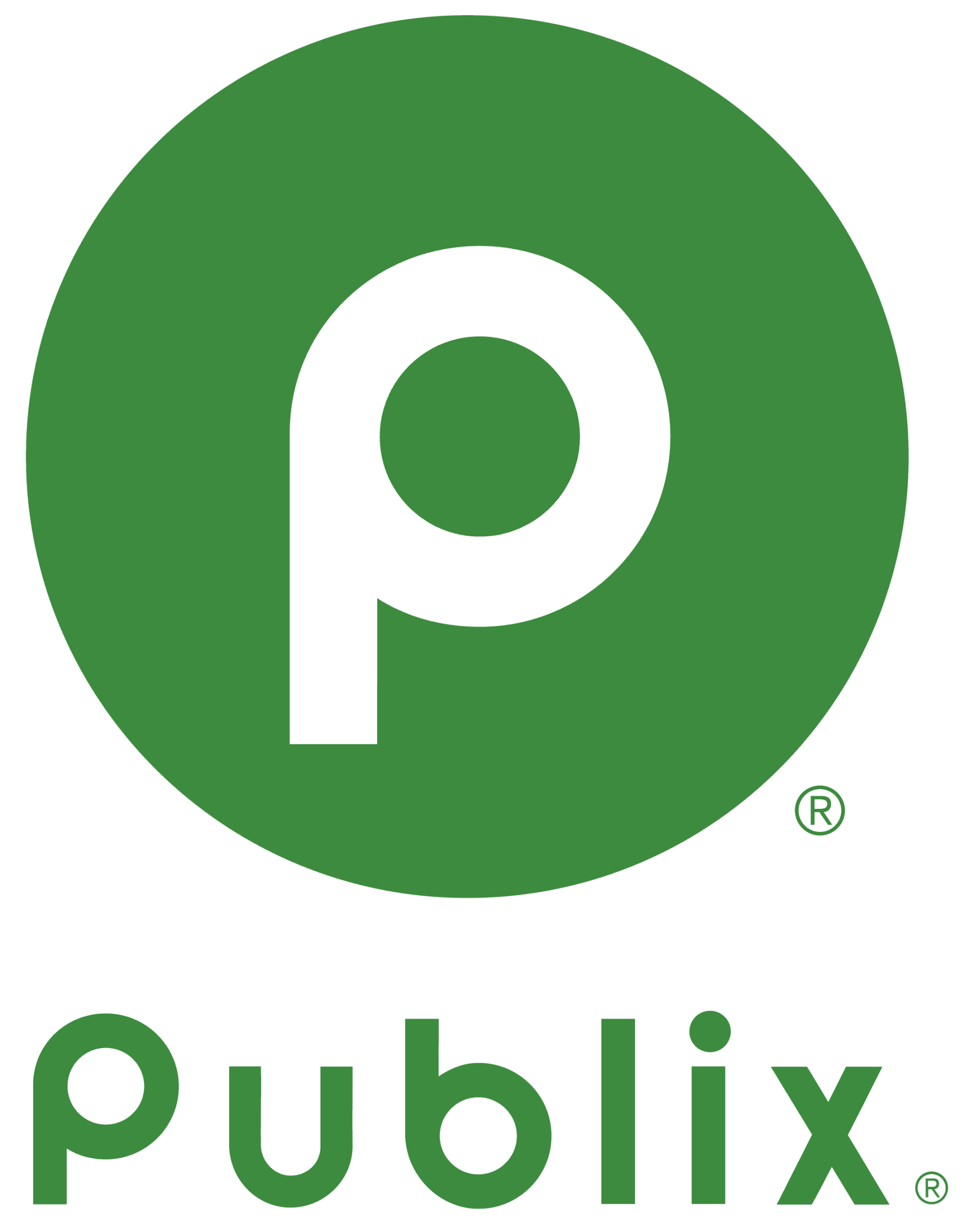 Publix

1. Join Club Publix by signing up at Publix.com
2. Once you've made an account, click your name at the top of the page to access settings.
3. At the top of the settings page will be a bar with options of My Profile, My Wallet, My Interests, etc. Click on the arrow or, on a phone, drag your finger across the bar until My Publix Partner is visible.
4. Click and type in Lagrange Academy Inc to select the school as your Publix Partner!
5. Enter your phone number at checkout every time you shop and a portion of your purchase can help benefit your school!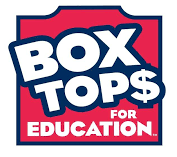 Box Tops for Education

1. Look for the Box Tops for Education on items you purchase, clip, and turn them into the main office at school.
2. Even better, download the Box Tops App from the app store on your cell phone.
3. Choose Lagrange Academy as your school of choice.
4. After every shopping trip, scan your receipt in the app to have all eligible products counted for your school! No need to clip and bring them in!