Meet Dr. John Mehaffey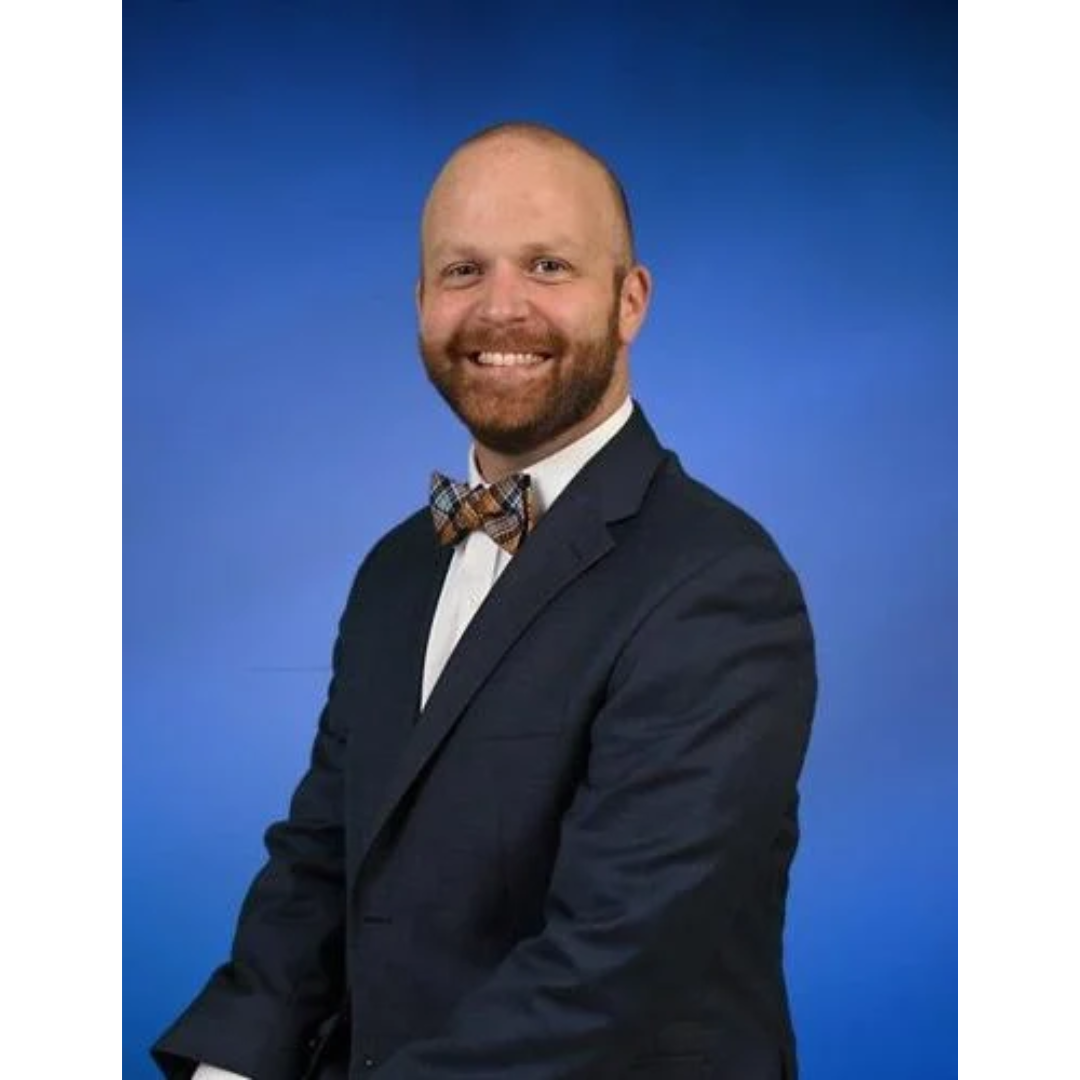 Welcome to LaGrange Academy!
For over 50 years, LaGrange Academy has served as the leader in independent school education in the greater LaGrange/Troup County area.
At the Academy, our passion lies in providing the best possible education for our students. We firmly believe every child deserves the opportunity to flourish academically, socially, and emotionally. We are committed to ensuring that our students receive an exceptional education that will empower them to reach their full potential.
Our children are the heart and soul of our school, and I am genuinely excited to work closely with each and every one of them. I am dedicated to fostering an inclusive and nurturing environment where they can thrive, discover their passions, and develop into well-rounded individuals. Together, we will create a learning environment that sparks curiosity, encourages critical thinking, and embraces creativity.
I invite you to explore our website and all that LaGrange Academy offers. If you would like more information or to schedule a tour of our beautiful campus, please do not hesitate to contact us.
John M. Mehaffey, PH.D.
Head of School